OUR BUSINESS IS NOT JUST ABOUT COMPLIANCE; IT'S ABOUT PEOPLE.
Formed in 1987, Safety First provides a nationwide service to many of New Zealand's largest companies, property owners and developers. With unparalleled experience and industry reputation, we're dedicated to providing comprehensive fire evacuation and emergency management services and health and safety solutions.
We constantly work to minimise risk and maximise efficiency within your business, and will train and equip your team to deal with any emergency.
Safety First has offices in Auckland, Wellington and Christchurch – and our contracts take us throughout New Zealand.
Our experienced safety consultants have implemented, and provide ongoing management for, more than 2,000 fire evacuation schemes nationwide - from commercial buildings to hospitals and rest homes, schools and zoos, cinemas and public halls, swimming pools and sports grounds, apartments and industrial sites.
Meet the Safety First Team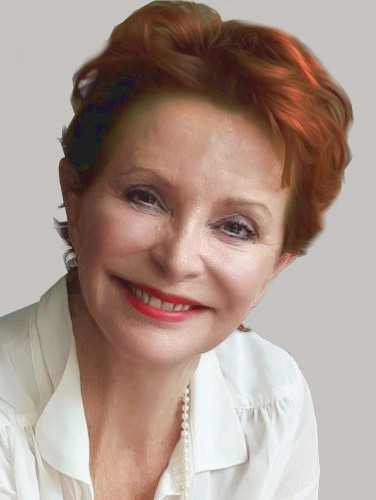 Director & General Manager for the Upper North Island
Jenny is an NZFPA Certified Evacuation Consultant (NZFPA) Level 4 with over 22 years' industry experience. Jenny is committed to providing a tailored, holistic safety service to Safety First Clients and has made a huge personal contribution to building stronger safety cultures in numerous NZ workplaces during her impressive career.
Director and General Manager for the Lower North and South Island
Joany has a background in property services, adult education and health & safety and extensive industry experience in the management and implementation of evacuation schemes.
Lower North Island Manager & Evacuation Consultant
With over 15 years of industry experience in the management and implementation of evacuation schemes, Cameron is a very experienced Evacuation Consultant. In addition to his evacuation consultancy role, Cameron also manages our Wellington office.
South Island Manager & Evacuation Consultant
With Safety First since 2010, Stephanie has a Double Degree Majoring in Commerce & Arts and graduated with a Diploma in Disaster and Hazard Management in 2014.
Working closely with Property Owners and Developers involved in the Christchurch rebuild, Stephanie has a passion for natural hazard preparedness planning and is also involved in the continual development of Safety First's innovative online training modules.
Argest are our preferred company to supply your building compliance and facilities management nationwide. They are ISO 9001 certified for the issue of Building Warrant of Fitness certificates.
Crossfire specialist fire engineers are the Auckland experts in protecting people, property and their businesses from the harmful and destructive effects of fire and smoke.
Stephenson & Turner are our recommended architects and engineers. Their work is supported with a significant investment in the latest proven technology, incorporating the principles of sustainable design.